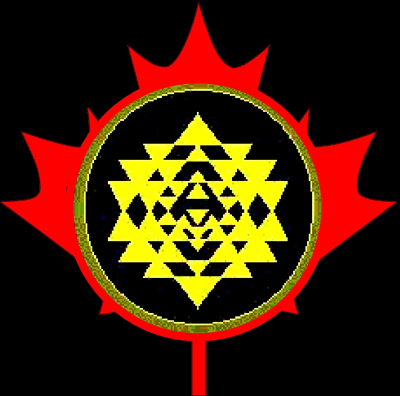 Welcome to the Canadian strike-wing the Battlestar Galactica revival!
There as always been a strong market for Galactica in Canada. Canada was one of the few countries to get "Battlestar Galactica: Saga of a Star World" in theatres in 1978. Main cast members (the late) Lorne "Commander Adama"Greene & John "Baltar" Colicos were also born in Canada. This my little attempt to bring the revival of the series across the border.
It has the latest news on the revival, a bit of history, info on how to help with the revival, and has over 70 working Battlestar Galactica links from around the world!
I am the chairperson for the eastern Canadian chapter of the Battlestar Galactica Fan Club. You if you would like more info on the revival efforts in Canada, email me at cangalactica@hotmail.com

Sign Our Guestbook
View Our Guestbook
BATTLESTAR GALACTICA and GALACTICA 1980 (and all
elements thereof) are
©1978-1980 Universal Studios.
This site is for promotional purposes ONLY.
Website ©1999