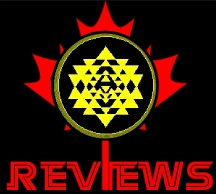 COMING SOON
BOOK REVIEWS: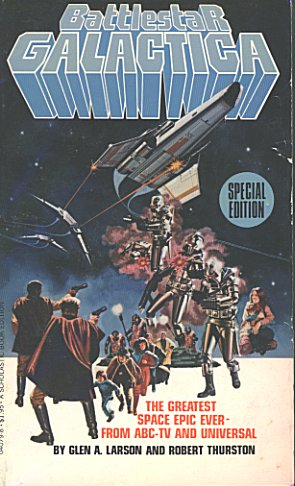 The Battlestar Galactica novel, Published by Futura Publications Ltd in 1978. (My copy has a slightly different cover)
My friend gave me copy of this adaptation of the BG pilot & I thought I'd sit down and give it a good read. This was the first of a series of paperback adaptions of the television series that are now out of print. All the books cover the entire series plus a few books were done of episodes that never got made. I'm aware of about 19 books in total that were published over the years based on the original series. They are most often used now as a resource for writing Battlestar Galactica fan-fiction & role-playing games.
---
Coming soon....REVIEWS of the new Battlestar Galactica novels, "Armageddon" & "Warhawk".